Chartering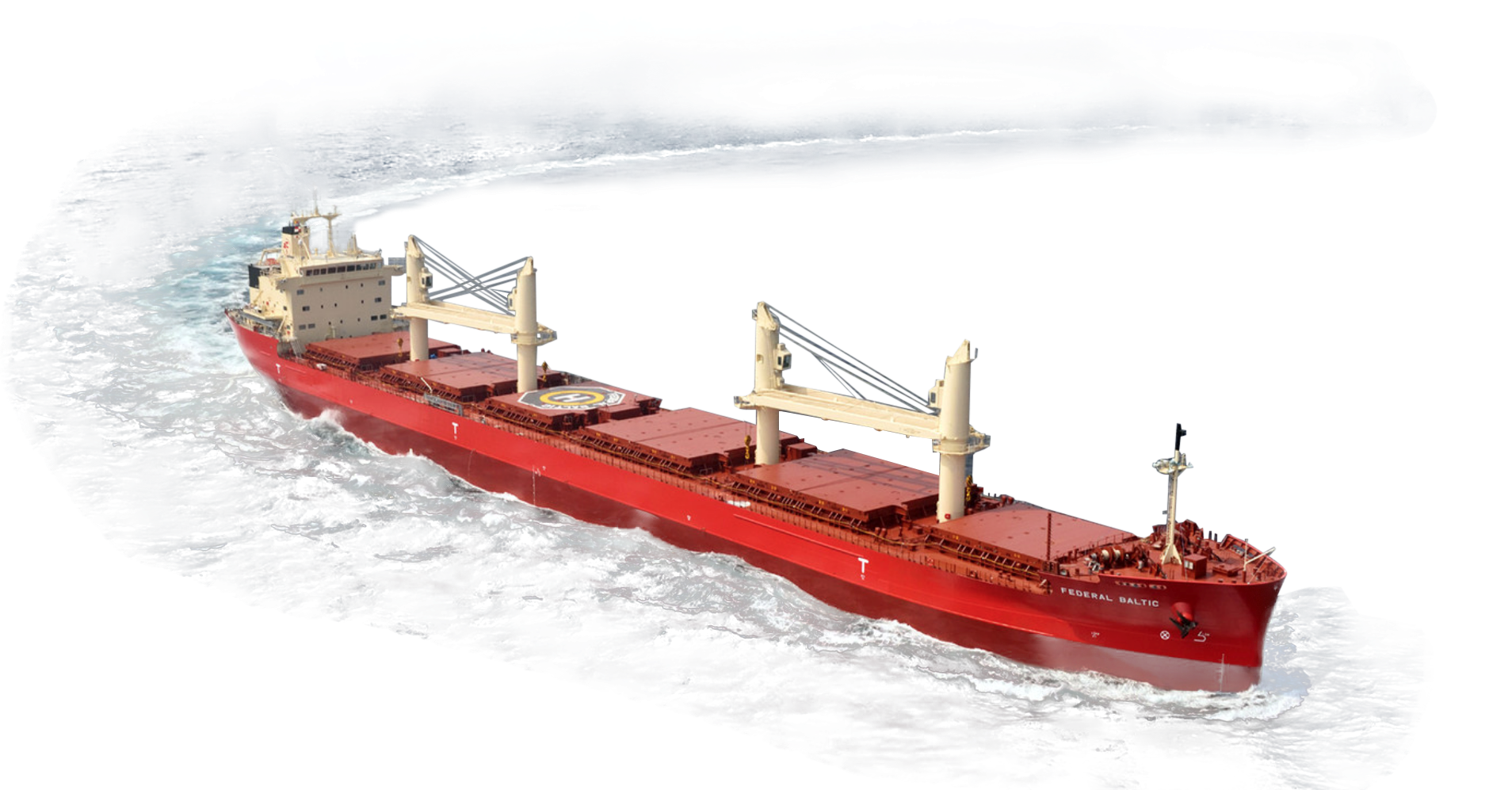 Chartering and Freight
As broker, we provide freight services to our clients concentrating our efforts on supporting their needs for dry cargo moving in and out of all ports in China.
Our specialty is full and parcel cargo trading between China and North and South America, including U.S Gulf, U.S East Coast, St. Lawrence River and Great Lakes, Mediterranean, Black Sea, European Continent, and South East Asia as well.
Chartering team with a strong operations backup, handles all size cargoes including:
CAPESIZE,
PANAMAX,
SUPERMAX
Cargo we fixed includes, but not limited:
Minerals (Fluorspar, Bauxite, Magnesite, etc),
Coke and Coal,
Iron Ore (Lumps and fines),
Pig Iron,
Mill Scale,
Steel Scrap
Steel products (Rebar, plates, Coils and Billets etc)
Chrome Ore,
Manganese ore,
Fertilizer
Grain.
HANDY / HANDY MAX
LAKER
PARCELING.
It is our job to help our clients to find most suitable vessel and best freight to ship their cargo to anywhere in the world. In additional to the full cargo service, we also serve regular parceling of industrial minerals and Steels cargo from China to North and South America, and Europe as well.
We are not only providing simple chartering service, but the professional adviser, and full time operations as well.
Great Lakes Liner Service
As broker, we perform as an exclusive booking agent in China behalf of a unique Canadian shipowner, the breakbulk liner service from Far East to the Great Lakes since 2016. Main cargo steels, equipment, bulk, bags etc.
Our principle is Canada's largest international bulk shipping company. Its fleet is comprised of more than 100 bulk carriers trading worldwide, 64 of these are owned. From offices on four continents, the company operates the largest fleet of Great Lakes-suitable oceangoing vessels, the largest fleet in the world of ice-class bulk carriers, and three ice-breaking cargo ships that service the Arctic twelve months a year.
For more information, please contact: chartering@powerbasepek.com